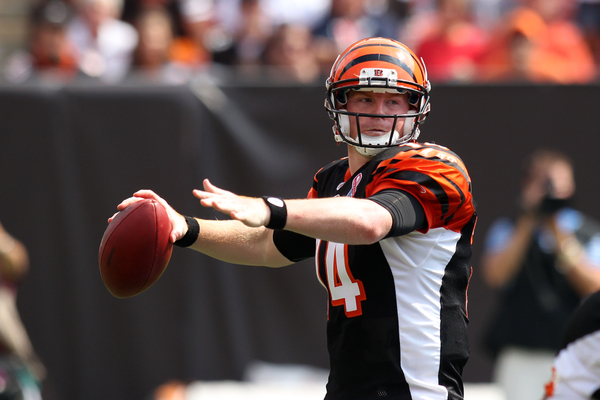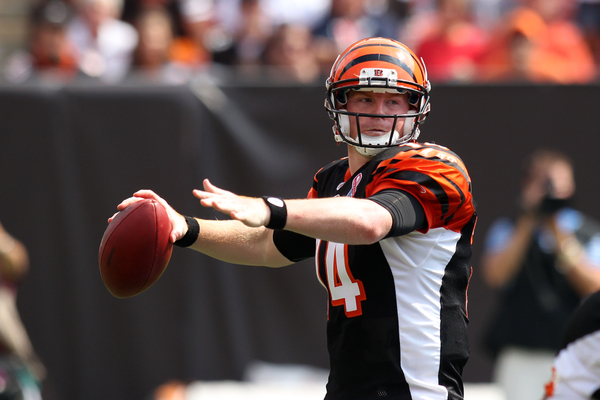 If the NFL playoffs were to begin today, the top seed in the AFC would not be the New England Patriots. Nor would it be the New York Jets. It for damn sure wouldn't be the Indianapolis Colts, who should all donate their game checks to charity because they surely aren't doing anything to earn them. The number one seed in the AFC wouldn't even go to our mortal enemy, the Baltimore Ravens.
The first overall seed in the AFC would be…   The Cincinnati Bengals?
The Bengals have managed to get enough players out on parole in time to cobble together the top team, ranking-wise, in the AFC. They even hold an edge over the Ratbirds by virtue of their AFC best 5-1 conference record. Despite starting a rookie quarterback and ranking 22nd in total offense, they're out to their second best start in twenty years. Of course, it helps that they currently have the fourth ranked defense in football.
Read More »Road To Playoffs Runs Through…Cincinnati?