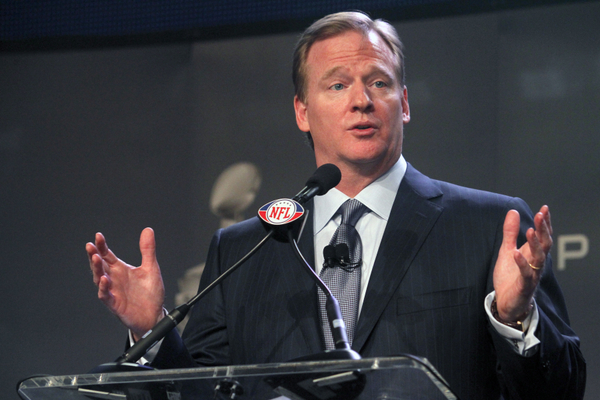 Kenny Britt fought the law and Kenny won.
This little nugget almost slipped by me over the weekend.  NFL Commissioner [intlink id="8″ type="category"]Roger Goodell[/intlink] announced that players who ran afoul of the law during the lockout will not face disciplinary action for their offenses.  NFLPA executive member Charlie Batch was pleased with by this outcome.  ""How can he?" Batch said. "You locked us out. How can you enforce your personal conduct policy?"
Indeed, Chaz.  How can the Ginger Dictator suspend somebody for something they did while not technically subject to his rules?
Ask Terrelle Pryor.
Read More »Ginger Dictator Strikes Again