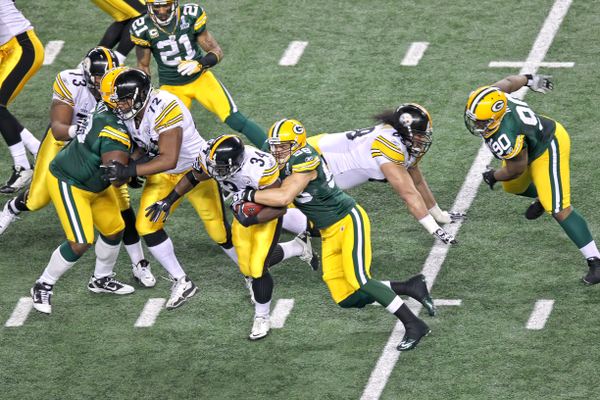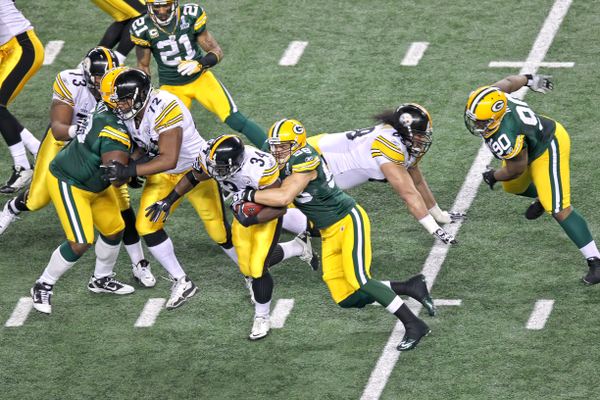 [intlink id="166″ type="category"]Pittsburgh Steelers[/intlink] head coach Mike Tomlin's weekly press conference yielded little as usual. [intlink id="41″ type="category"]Aaron Smith [/intlink]continues to be out with a bad case of ineffectivitis while Marcus Gilbert, [intlink id="131″ type="category"]Casey Hampton[/intlink] and [intlink id="85″ type="category"]Chris Kemoeatu [/intlink]are all "questionable," whatever the hell that means. The only definitive information we received was running back [intlink id="88″ type="category"]Rashard Mendlenhall [/intlink]would definitely be ready for this weekend's game against the Jacksonville Jaguars. Praise Allah!
Steeler Nation, though, do we really care?
Last week, Jonathan Dwyer and [intlink id="168″ type="category"]Isaac Redman[/intlink] combined to produce the Steelers best rushing attack of the season. The two combined for 156 yards on 26 carries. Mendy has 173 yards for the entire season. What's more, he hasn't really been that great dating all the way back to last season. The last time the Steelers have had back-to-back 100 yard rushing performances was by Fast Willie Parker in 2008.
Read More »Mendenhall Is Healthy, Do We Care?