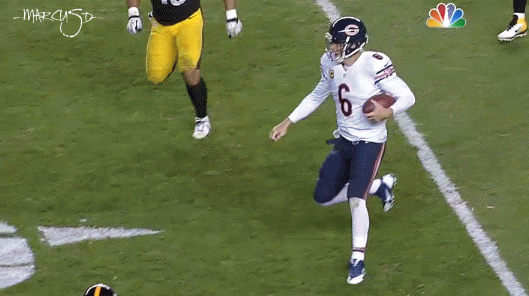 During the preseason they just didn't care. Nothing went right in week one. Last Monday, a laughable running game combined with a porous offensive line to spell doom. So whose turn would it be to crap the bed this week?
Ben Roethlisberger, come on down!
The Pittsburgh Steelers remained winless in 2013 – counting preseason – falling to the Chicago Bears 40-23 on Sunday Night Football. On the positive side, the offense finally showed some signs of life. As expected, the return of Heath Miller opened things up in both the running and passing games. Unfortunately, the Black and Gold found yet another way to lose as they've become seemingly allergic to success.
When did we become the Cleveland Browns?Read More »Week 3 Recap: Still Winless In 2013