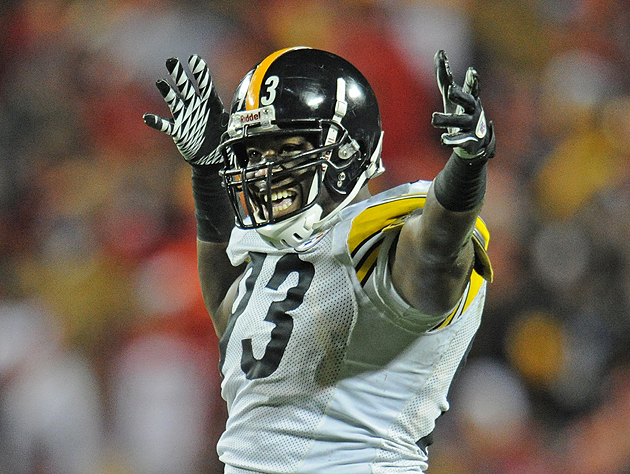 So, who saw this one coming?
Last night, Pittsburgh Steelers linebacker Jason Worilds announced his retirement from the NFL. When the season ended against Baltimore, we all knew the team leaving the field was going to look different from the one that takes it in 2015. Some guys would leave via free agency, some would be cut, and some would (hopefully) retire gracefully. After the Steelers declined to use their franchise tag on Worilds, I think most of us expected to see him fall into category number one.
Surprise.
Clearly the Steelers knew something all of us didn't. It doesn't appear this sudden retirement is related to any physical ailments. Worilds has missed exactly one game in the last three seasons, leading the team with 8 sacks in 2013 and finishing second with 7.5 this past year. The rumor is Worilds has recently undergone a spiritual awakening and simply feels his life's work doesn't involve professional football. If true, I admire his willingness to walk away an easy $10+ million free agent pay day because his heart is no longer in the sport.
I don't know where Worilds goes from here but whatever he may chose to do with the rest of his life, I wish him well. Some may call him a "quitter" but to me it takes more courage to chose your own path than take the road laid out before you.