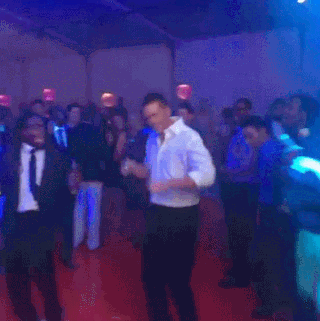 Can the preseason end now? Please?
The Preseason From Hell continued this afternoon when word came down that a federal court judge threw out Roger Goodell's four game suspension of New England Patriots quarterback Tom Brady for his role in Deflategate. Because of course he did. Did anybody really think Darth Belichick would let his apprentice get punished for his wrongdoing? Never underestimate the power of the Dark Side.
And now the Pittsburgh Steelers will witness the firepower of a fully armed and operational Patriots offense.
Usually any news that exposes the Ginger Dictator for the inept jackass he is brings me joy but this means the Black and Gold have to deal with a seriously pissed off Super Bowl MVP when the season kicks off a week from today. The Steelers were already going into the game without Le'Veon Bell (pothead), Martavis Bryant (pothead), and Maurkice Pouncey (injury magnet) while the Patriots will be without…LaGarrette Blount? Oh well, guess Brady will just have to throw 75 times against a horrific secondary that would give up 300+ yards to Tino Sunseri.
There is some good news, however. The Steelers made a trade! For a kicker! Last weekend, for the second time in a month, the Steelers lost a kicker to injury. Poor Garrett Hartley, we hardly knew you.
The trade was involved sending a 6th round pick in next year's draft to the Jacksonville Jaguars for Josh Scobee. Great, now we're giving up draft picks for a freakin' kicker. Granted, Scobee is a pretty good one as we learned back in 2008 when he booted a game winning field goal against us in that debacle of a Wild Card game. I suppose beggars can't be choosers at this point although it seems pretty panicky to trade for a kicker a few days before teams start cutting players (when, presumably, we would have our pick of guys who lost kicking battles elsewhere). 
One week left in the Preseason from Hell. Somebody wake me when it's over.