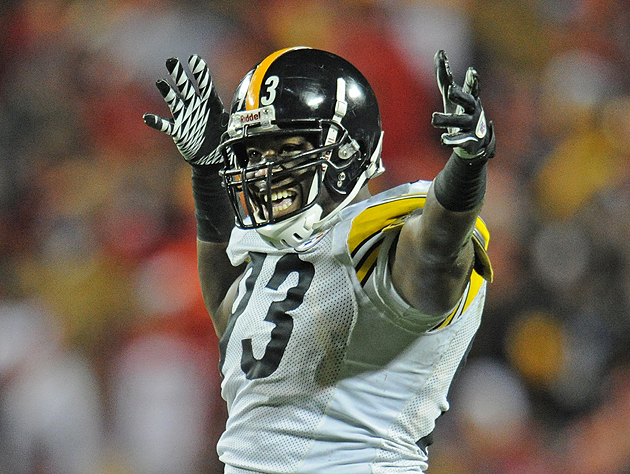 The Pittsburgh Steelers announced Monday that they have placed the transition tag on linebacker Jason Worilds. That gave them the right to match any offer Worilds would have received on the free agent market. It also means Worilds is getting $9.754 million from the Steelers in 2014 if he signs the offer.
On Tuesday, he did sign the offer. That's a good sign Worilds believes a long-term deal is coming his way, since he can no longer accept offers from other teams.
Read More »What Does Jason Worilds' Transition Tag Mean for the Steelers?